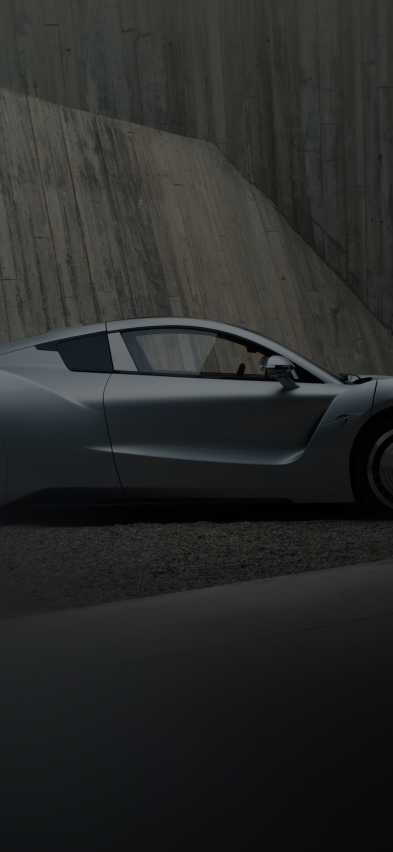 The pleasure of
belonging
to the unique
OUR ETHOS
ONLY HISPANO SUIZA
OFFERS THE CHANCE
to BELONG
TO THE UNIQUE.

TO BE ONE OF THOSE WHO VALUE THE IMPORTANCE AND SEEK OUT THE BEAUTY IN THE DIFFERENT.
OUR MISSION
PIONEERS.
embrace state-of-the-art car engineering since 1904.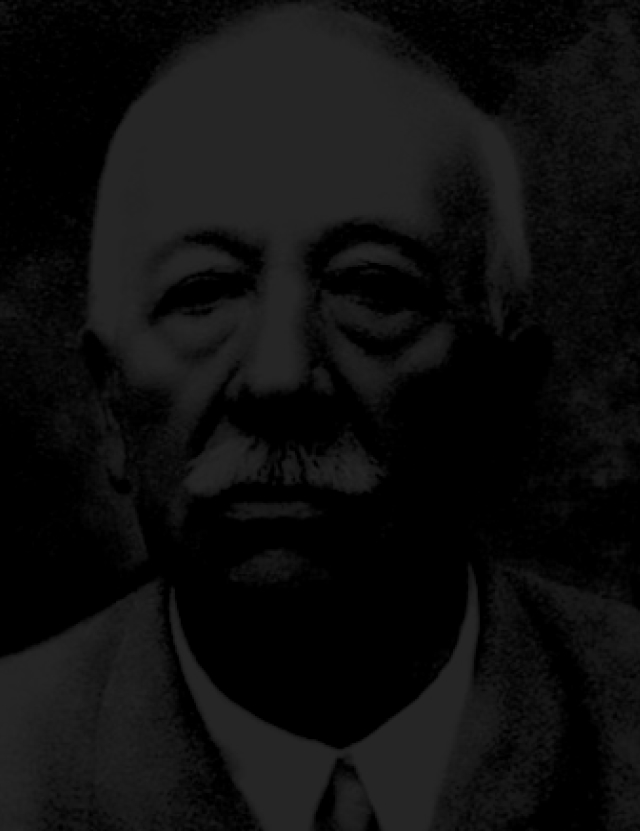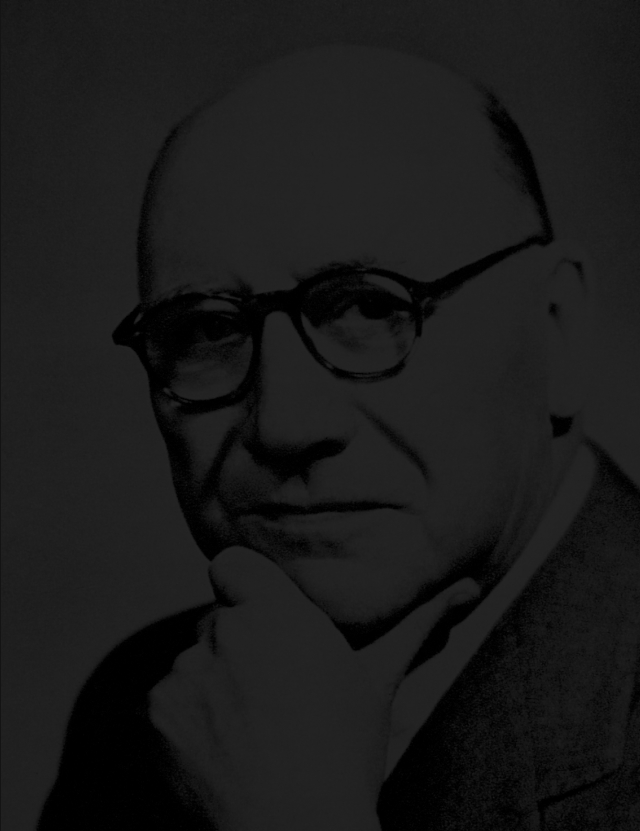 OUR VISION
TO BECOME THE MOST ADMIRED CAR BRAND FOR ITS LASTING EXCELLENCE, INSPIRING DESIGN, TAILOR-MADE DETAILING AND THE
UNIQUENESS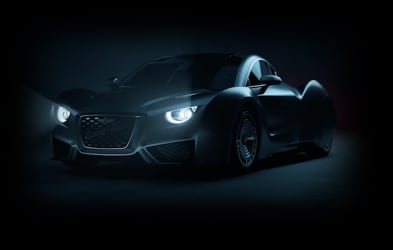 OF ITS ATTRIBUTES.