KERB WEIGHT

0000 0134 0266 0348 0465 0513 0614 0778 0836 0941 1012 1187 1235 1368 1480 1575 1690

kg

Length

0000 0134 0266 0348 0465 0513 0614 0778 0836 0941 1012 1187 1235 1368 1480 1575 4733

mm

Width

0000 0134 0266 0348 0465 0513 0614 0778 0836 0941 1012 1187 1235 1368 1480 1575 2040

mm

Height

0000 0134 0266 0348 0465 0513 0614 0778 0836 0941 1012 1187 1235 1368 1480 1575 1242

mm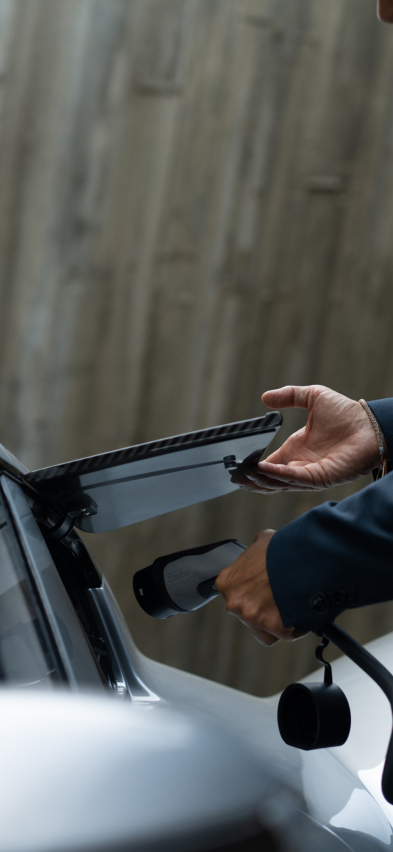 MAX POWER

000 011 078 135 268 400 575 635 750

kw

0000 0104 0288 0322 0498 0558 0614 0727 0881 0973 1019

hp

MAX TORQUE

0000 0104 0288 0322 0498 0558 0614 0727 0881 0973 1000

nm

RANGE

000 048 103 151 222 271 297 302 335 378 400

Km

000 033 066 091 111 138 159 175 198 216 248

ML

0-100 KM/H

<3 SEC
Advanced electric powertrain
The high-energy battery pack is T-shaped, running as a central spine of the car. It also serves as a tuned mass damper (TMD), providing stability and reducing structural vibration. The Lithium Ion polymer battery pack has a base capacity of 80 kWh allowing easy upgrades to increase the battery capacity.
In-house designed battery pack
14 MODULES
80 KWH (UPGRADABLE)
640 CELLS
700 V
LIQUID COOLING
The Hispano Suiza Carmen is inspired by the unique style and elegance of Carmen Mateu (1936-2018), granddaughter of the company's founder and mother of the President.
It is inspired by one of Hispano Suiza's iconic designs: the 1938 H6B Dubonnet Xenia.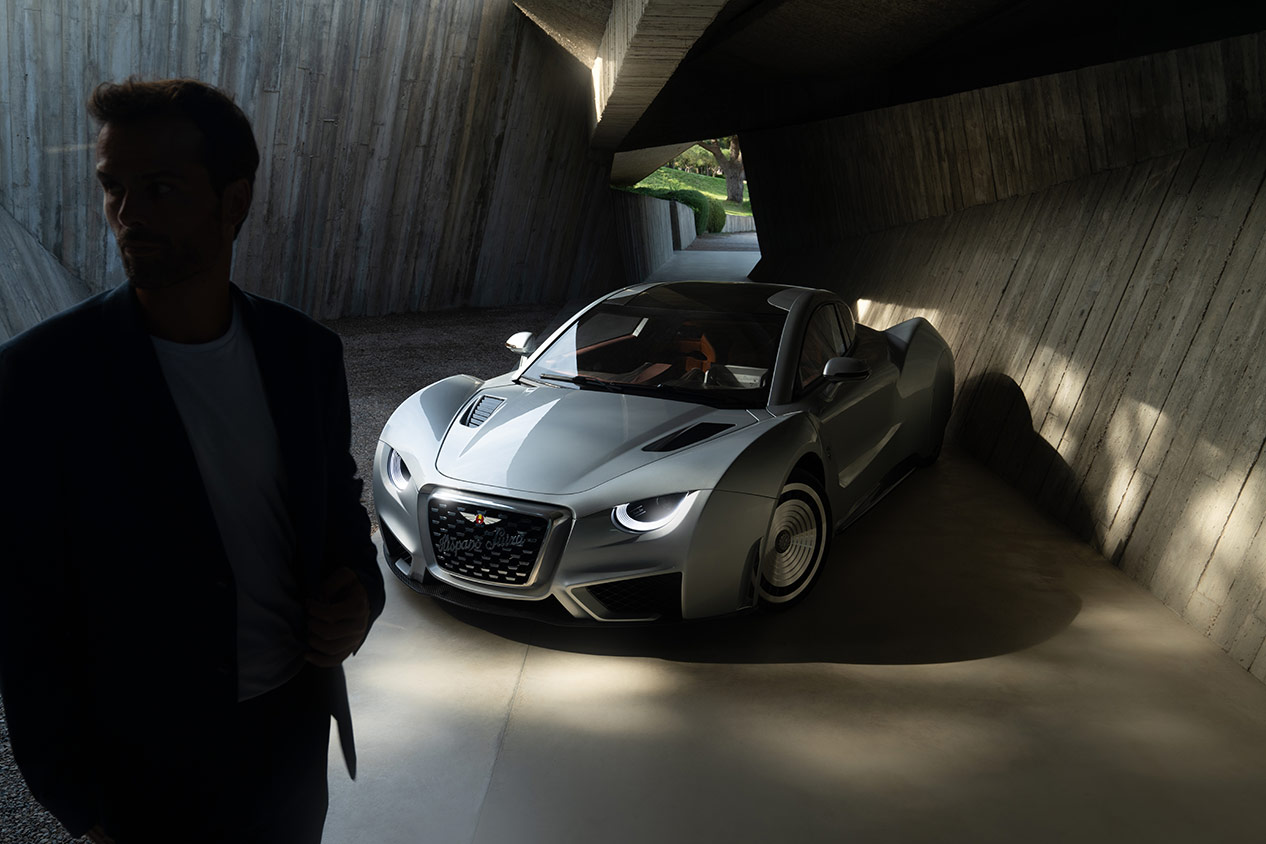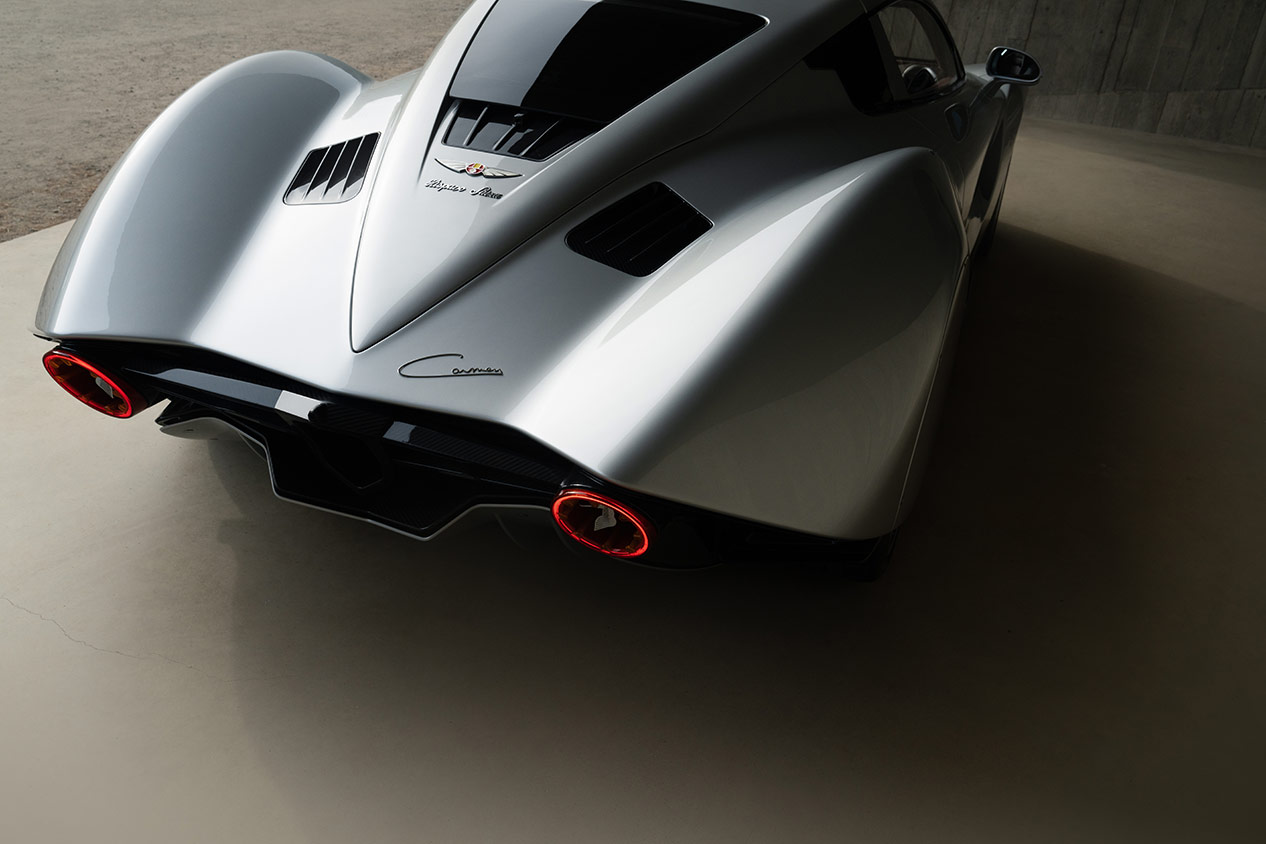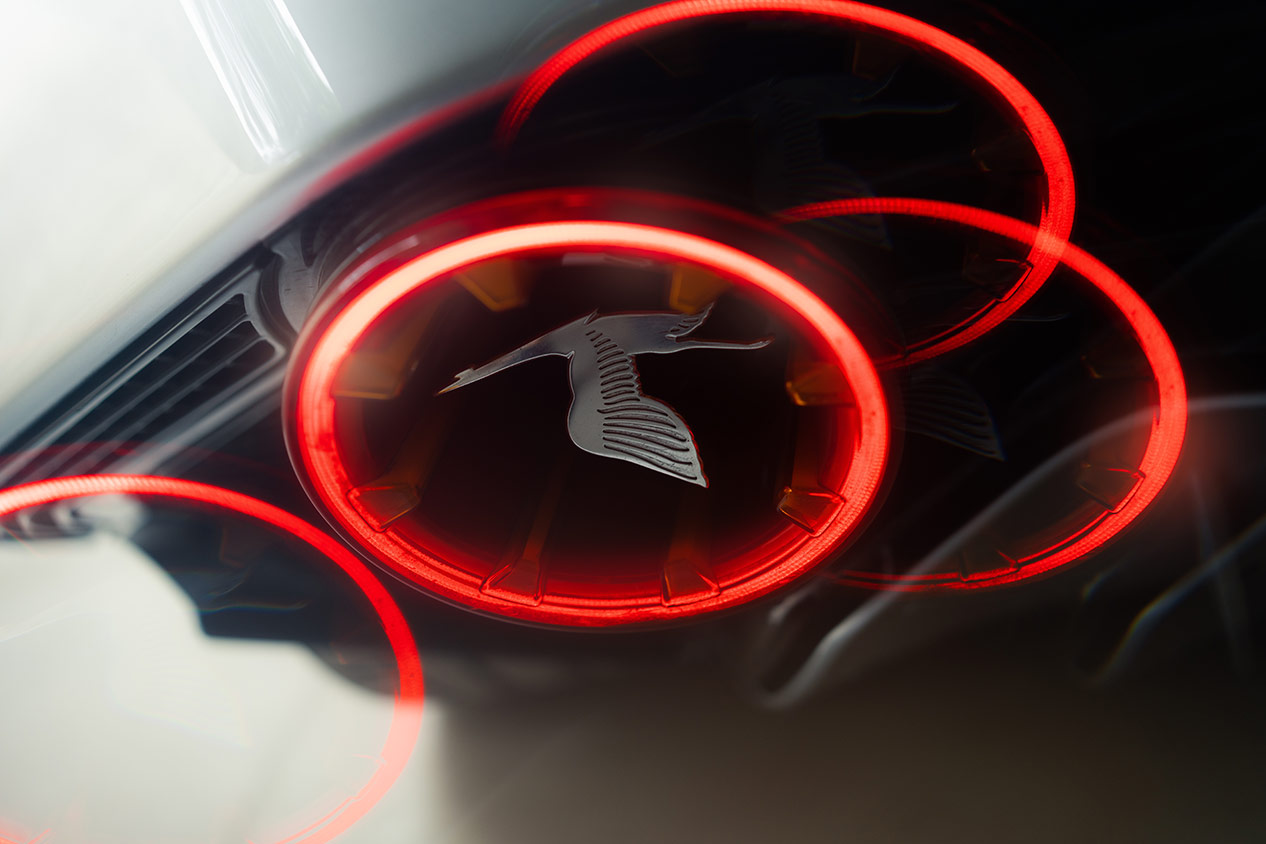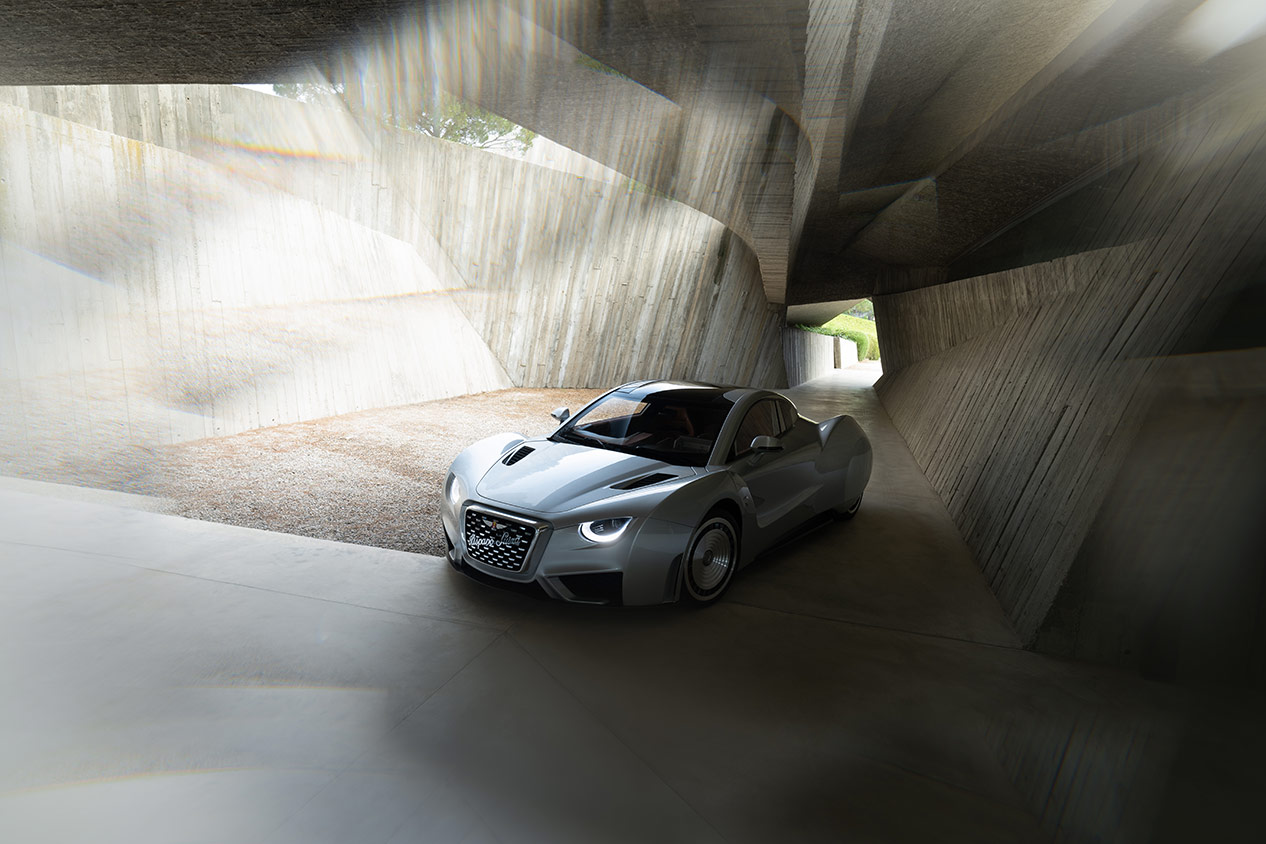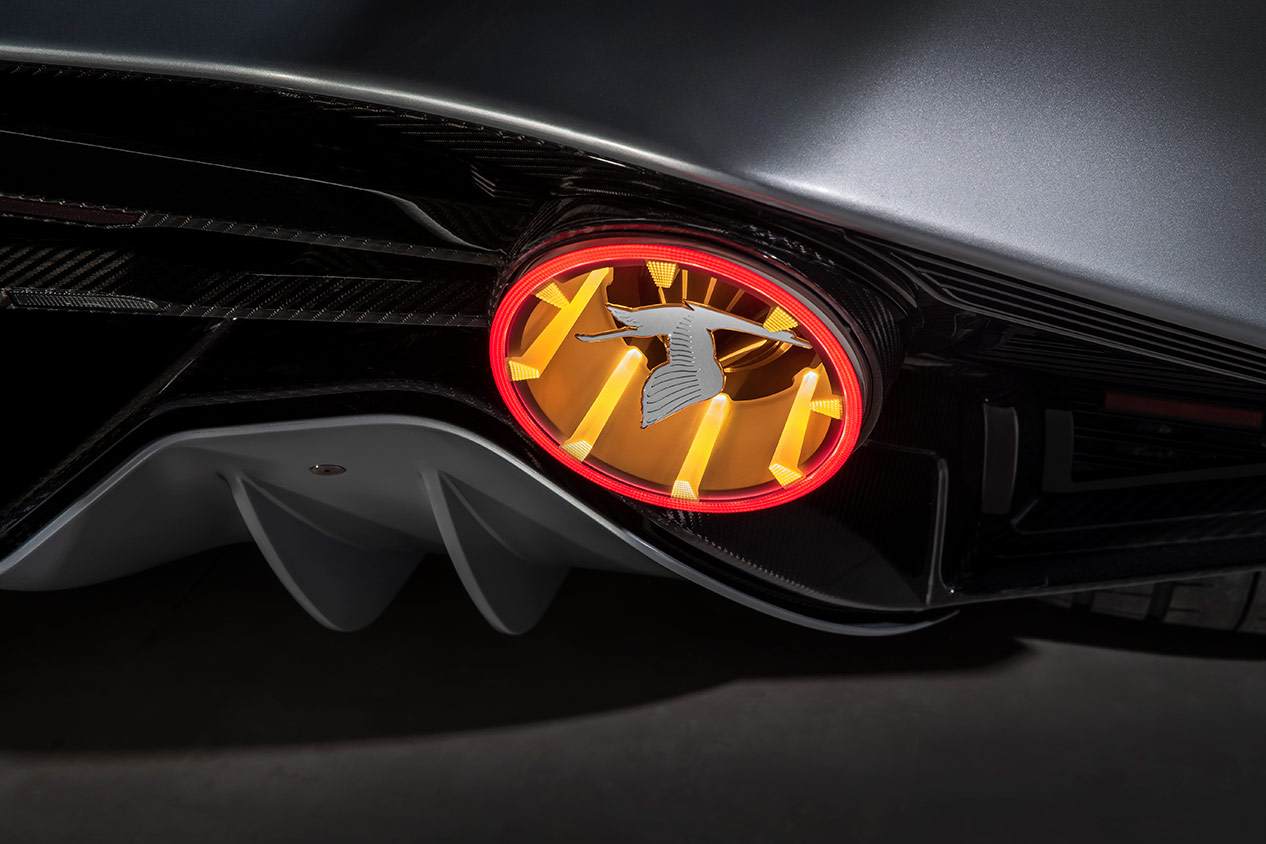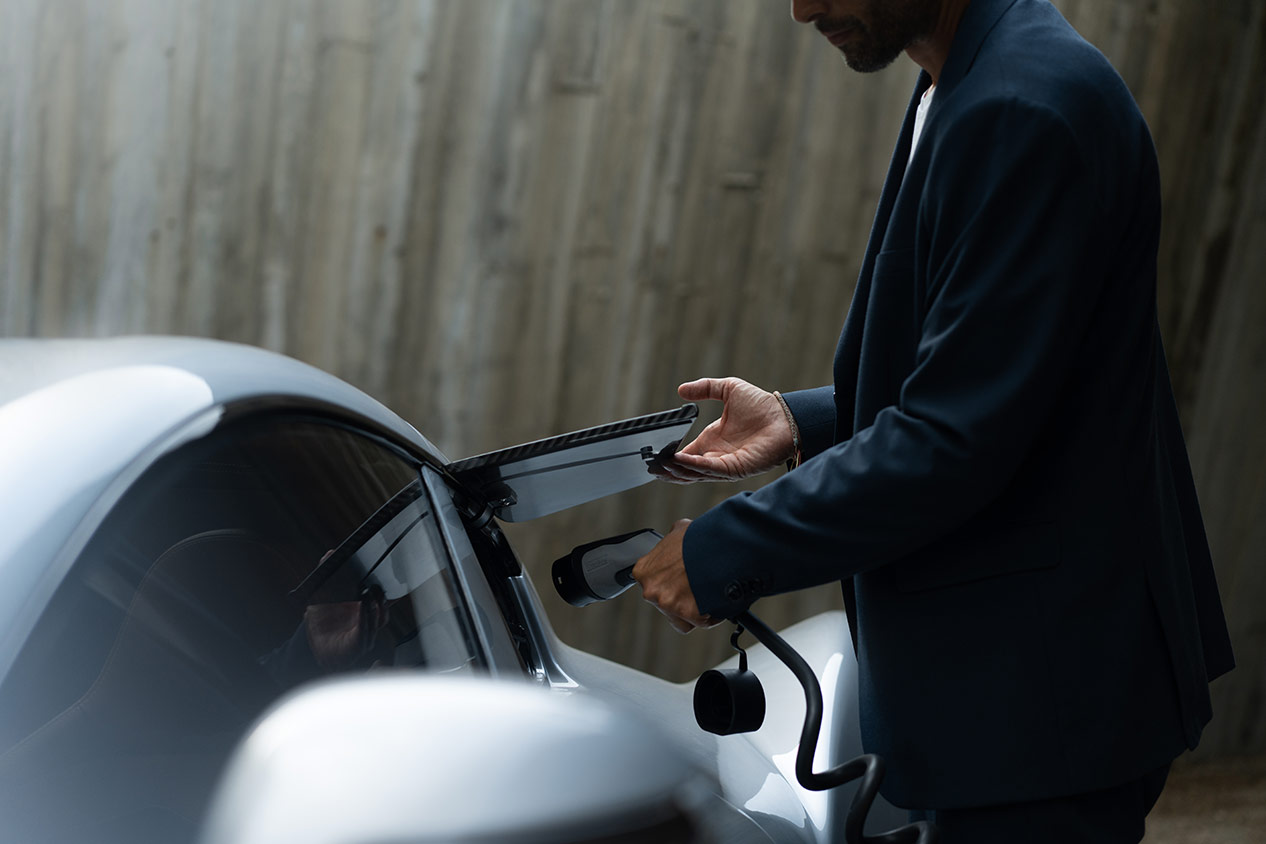 The Hispano Suiza Carmen is a pioneer in the new 'hyperlux' electric vehicle segment, which combines hypercar-rivalling performance with exquisite luxury, craftsmanship and meticulous attention to technical and engineering details. The maximum expression of classically inspired design.