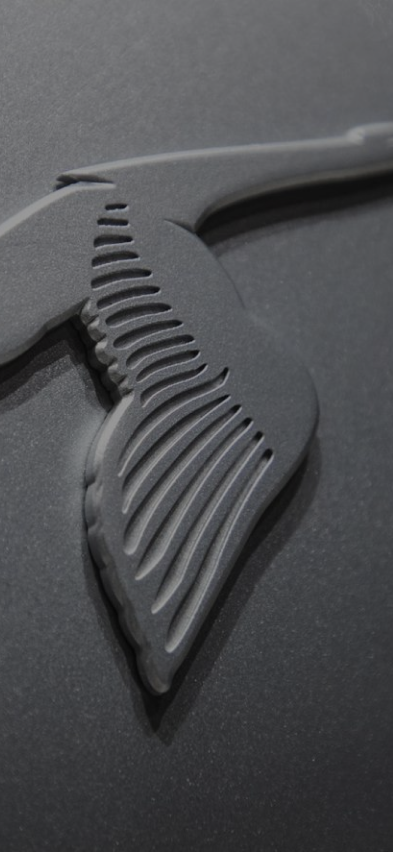 */ ?>
LOCAL SUPPLIERS AND
SUSTAINABLE
MOBILITY
HISPANO SUIZA DESIGNS, DEVELOPS AND MANUFACTURES IN BARCELONA, AT THE BRAND'S FACILITIES NEXT TO THE CIRCUIT DE BARCELONA – CATALUNYA, IN MONTMELÓ.

ENCOURAGING THE LOCAL INDUSTRY HAS ALWAYS BEEN ONE OF OUR MAIN OBJECTIVES. THIS MEANS THAT 80% OF OUR SUPPLIERS ARE SPANISH. THIS ALLOWS US TO REDUCE EMISSIONS DERIVED FROM TRANSPORTATION BY WORKING WITH PROXIMITY SUPPLIERS.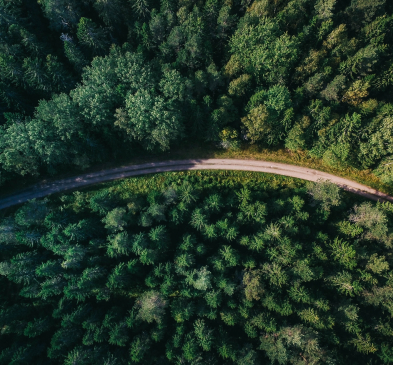 ELECTRO-
MOBILITY
WE ARE THE FIRST MANUFACTURER TO APPROVE AN ELECTRIC HYPERCAR IN SPAIN.

HISPANO SUIZA'S ENGINES ARE 100% ELECTRIC AND AS SAMPLE OF THIS WE HAVE A VEHICLE WITH 1,114 CV OF POWER IN THE CASE OF THE CARMEN BOULOGNE AND 1,019 CV IN THE CASE OF THE CARMEN, WITH A FULLY PROPULSION SYSTEM ELECTRIC WITH WHICH YOU CAN TRAVEL AROUND 400 KILOMETERS ON A FULL CHARGE AND IN ZERO EMISSIONS MODE.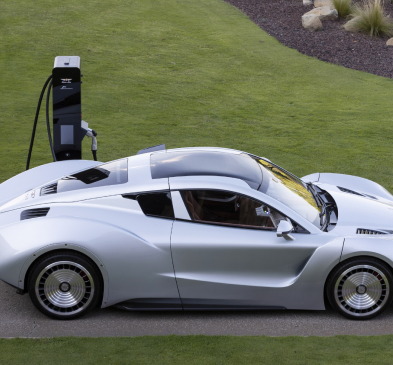 MENTORING
HISPANO SUIZA COMMITS FROM ITS BEGINNINGS TO YOUNG TALENTS. FROM THE BRAND ITSELF, WE HAVE PROMOTED THE "HISPANO SUIZA DESIGN", A DESIGN COMPETITION INTENDED FOR SCHOOL STUDENTS FROM ALL OVER THE WORLD AND WHICH OFFERS THE WINNER A TRAINING SCHOLARSHIP AT OUR HEADQUARTERS.

HISPANO SUIZA IS ALSO PART OF PROJECTS SUCH AS THE AUTO DESIGN & SKETCHING ONLINE COURSE, PROMOTED BY THE PETERSEN AUTOMOTIVE MUSEUM AND THE YELLOWBRICK ONLINE EDUCATION PLATFORM, AND WE COLLABORATE WITH DIFFERENT UNIVERSITIES SUCH AS THE INTERNATIONAL UNIVERSITY OF MONACO AND THE IE BUSINESS SCHOOL BASED IN MADRID.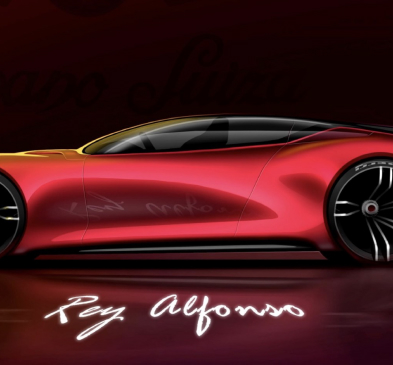 EQUALITY
HISPANO SUIZA MAINTAINS A COMMITMENT TO EQUALITY AND DIVERSITY PROMOTING EQUAL OPPORTUNITIES.

TODAY, THE BRAND'S MANAGEMENT TEAM HAS REACHED PARITY.